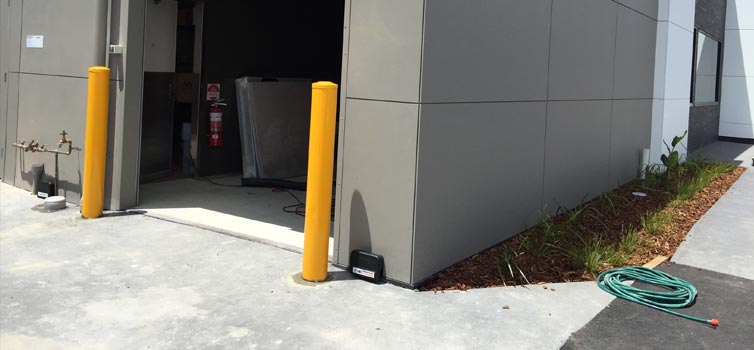 Group One is committed to managing all aspects of our operations in an environmentally responsible manner at all times. We care about the environment, and we ask our clients to do the same.

Free Quote
0414 153 837
In keeping with this very real commitment we proudly and actively incorporate a number of undertakings such as:
Creating a dedicated Environmental Management System to greatly reduce our impact on the local environment
Reduce the level of pollution from our works and projects
Ensure that all of our works and operations adhere to state environmental regulations
Educate our employees and clients as to the details of our environmental policy
Assess the effectiveness of, and improve upon, our environmental policy
To find out more about any specific detail of our established environment policy or our commitment to the community please feel free to call us on 0414 153 837.