We Serve All of Sydney and Gold Coast Suburbs
We Carry Out Line Marking On: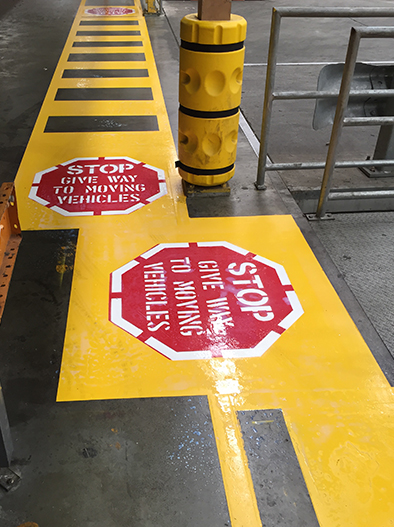 Car Parks


Shopping
Centres


Schools


Hospitals


Aviation
Surfaces


Sporting
Surfaces


Factory
Safety Lines


Body
Corporate


Railways
Fully Insured and Bonded Company
100% Australian Owned and Operated
Accredited Service Provider
Full Range of Premier Services
Equipped with the Latest Technology & State-of-the-Art Equipment
Fully Trained Workforce
Commitment to 100% Client Satisfaction
Reliable and Professional Service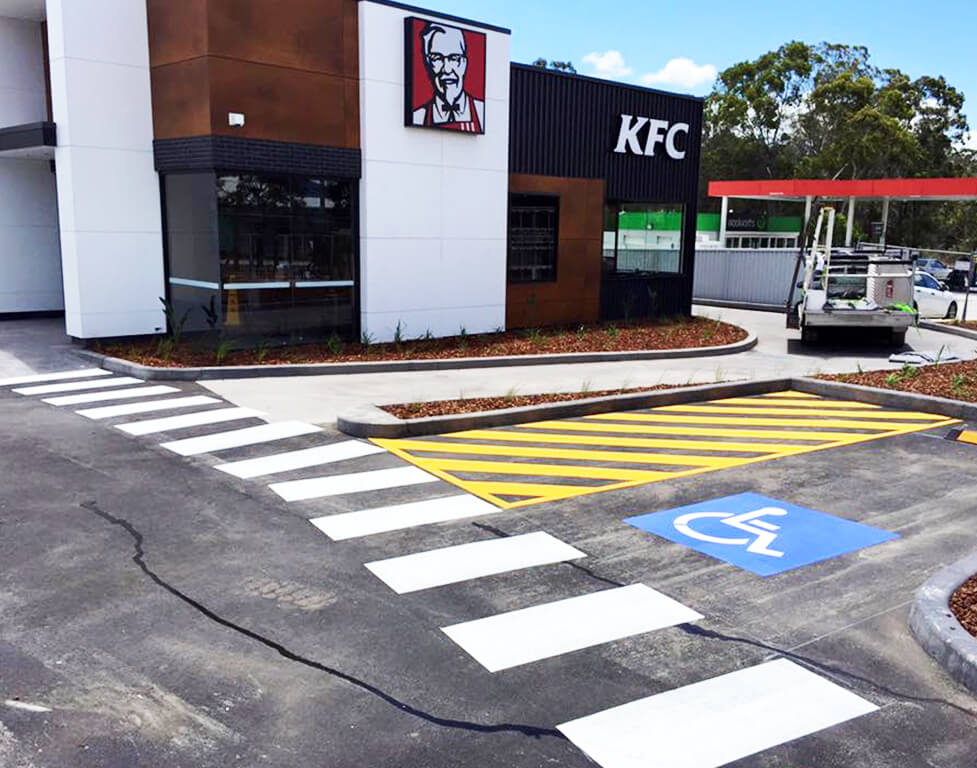 Before and After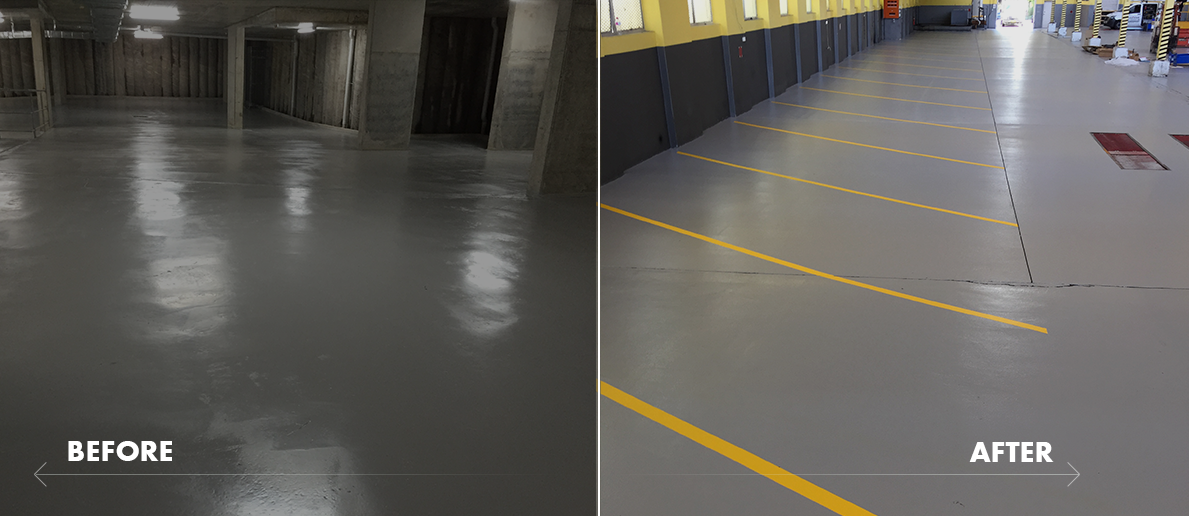 100% Australian Owned and Operated
Quality Assured Services
Group One line marking prides ourselves on being a company that provides its customers with quality assured line marking services and all aspects of car park set outs and installations.
All of our line marking services and car park works are undertaken by trained and experienced professionals.


Fantastic company to deal with. Highly recommend for their professional approach to work!

Jeff Marriott


Very happy with the work carried out by the Group 1 team and would not hesitate to recommend them to others.

Johan Carter


Our Projects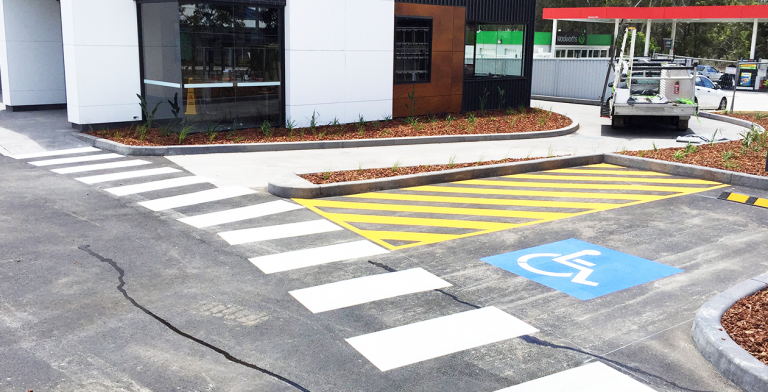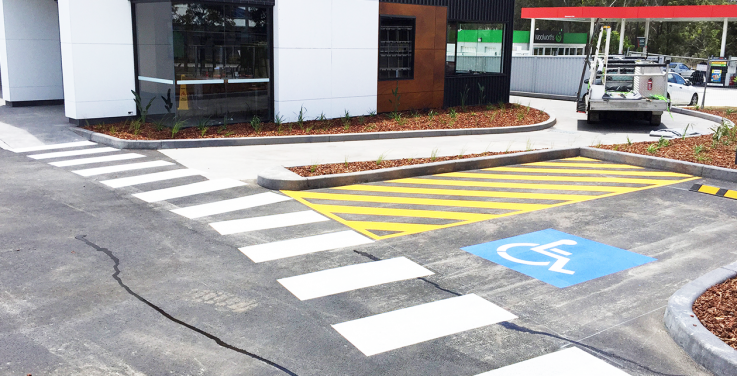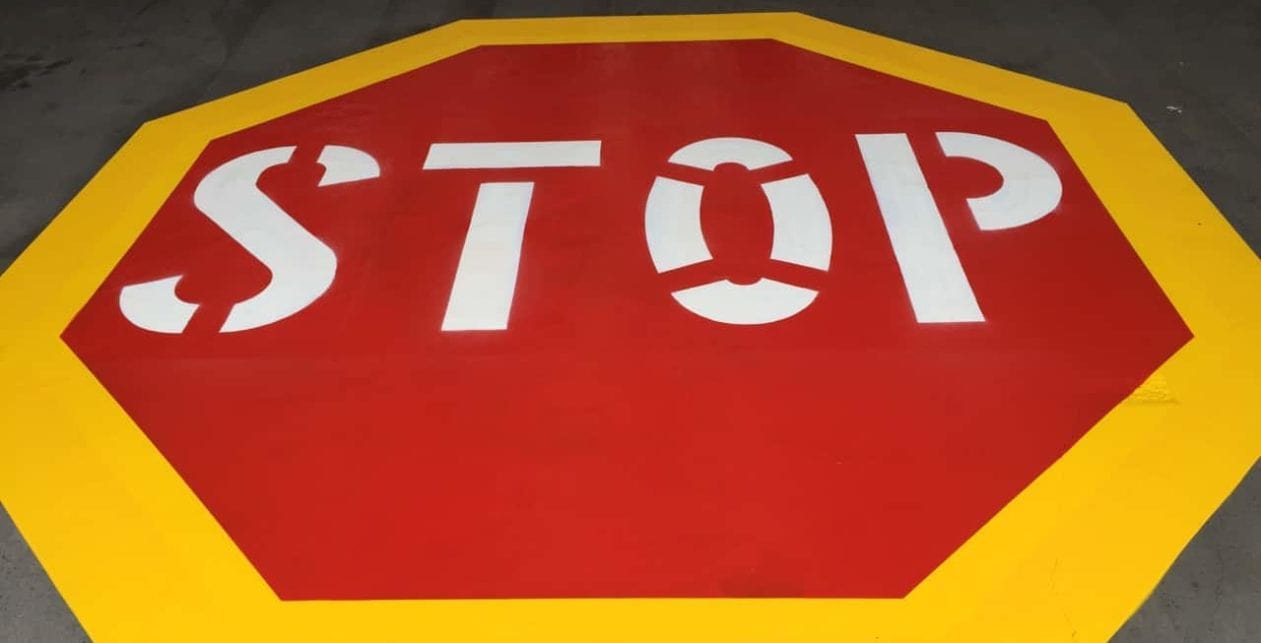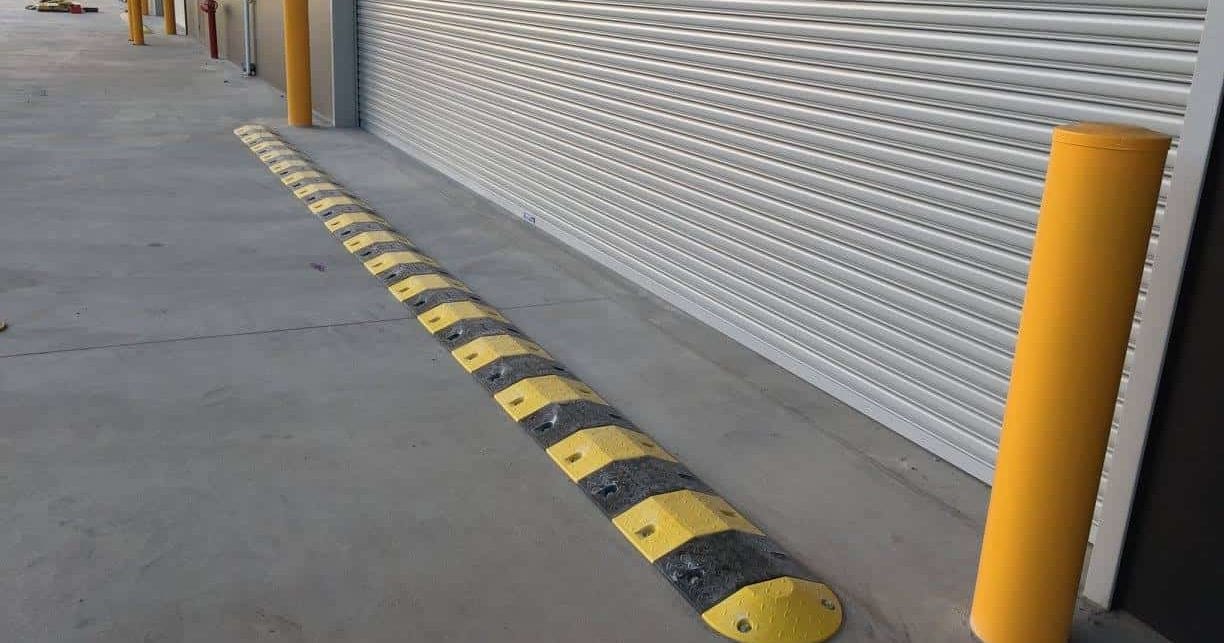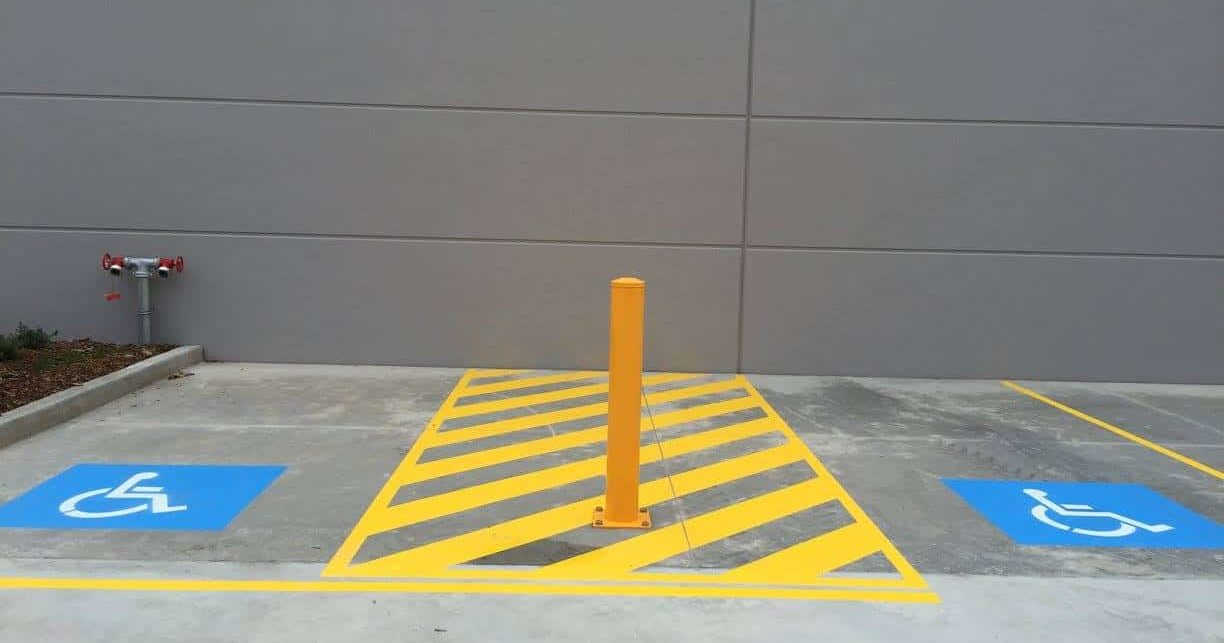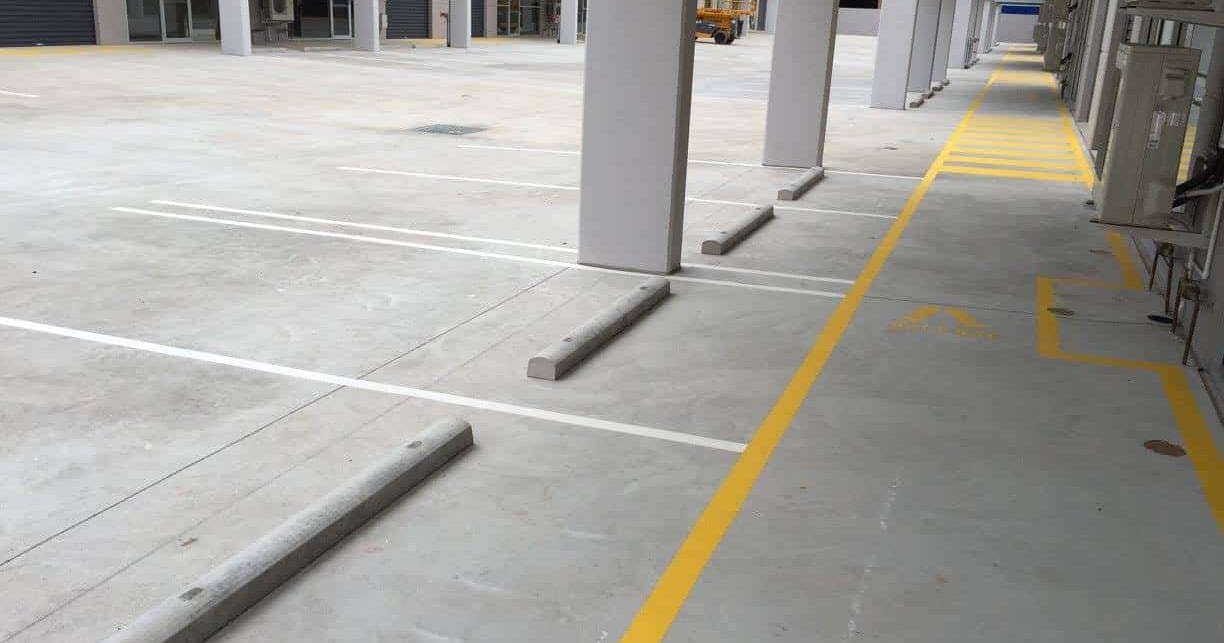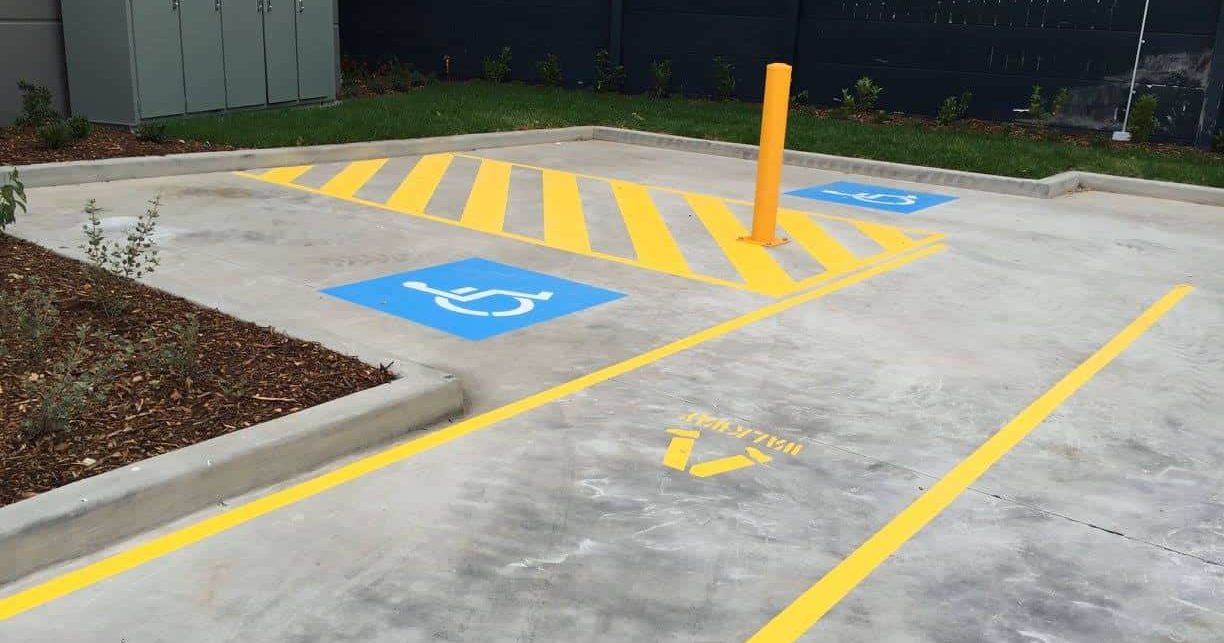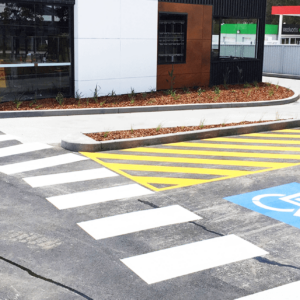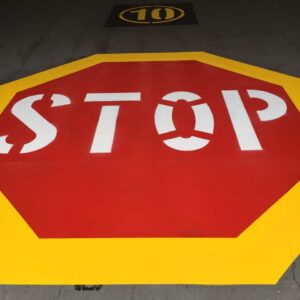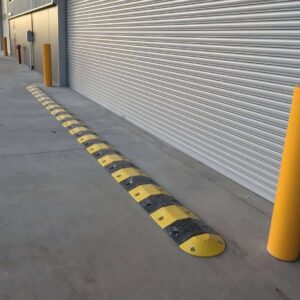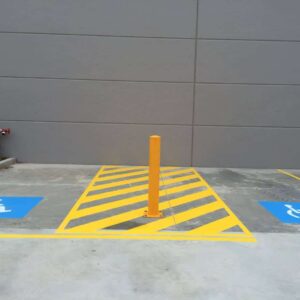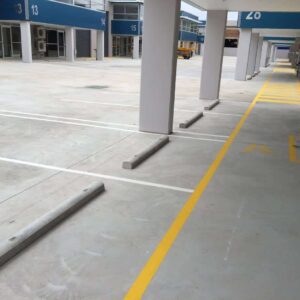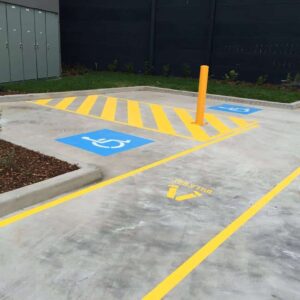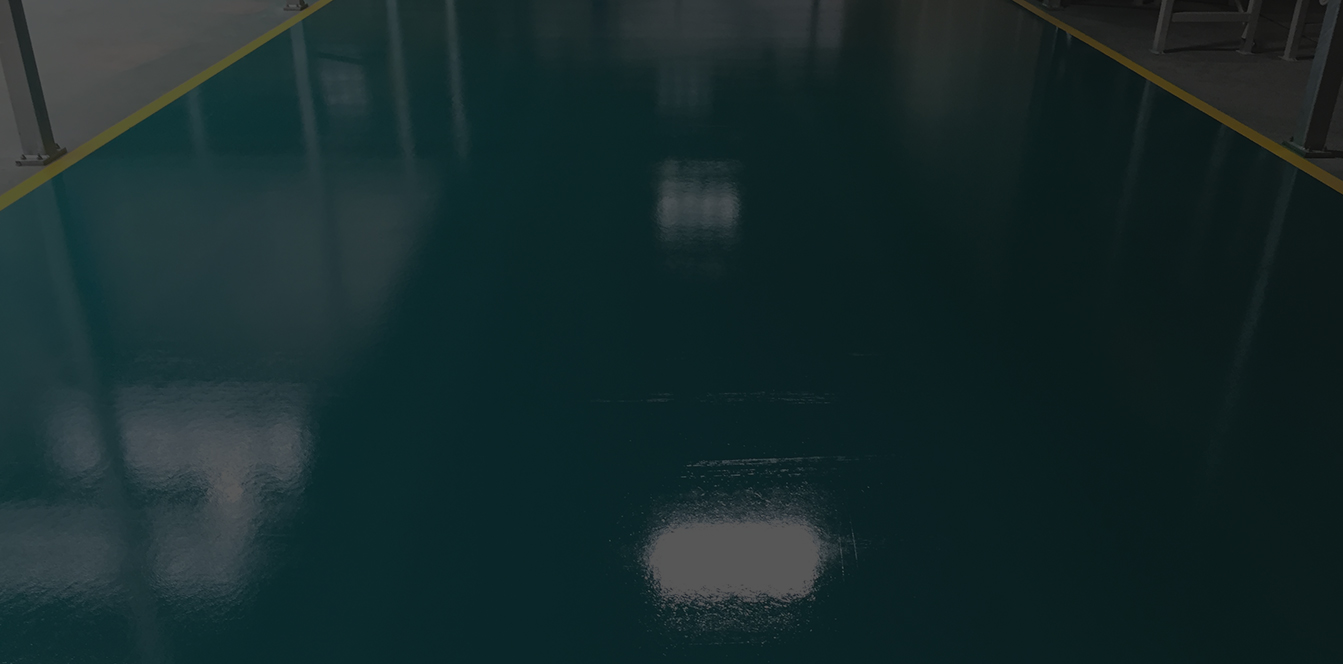 To allow us to respond to your enquiry promptly, please provide all required information or use email address link below.


Caringbah
Line Marking Caringbah
Are you after a team to complete the specific line marking that your property requires? With over 19 years of industry experience and training the skilled and professional experts at Group One Line Marking stand out as the line marking team Caringbah locals and beyond can trust for the best results!
Committed to delivering a prompt and precise service Group One Line Marking utilise efficient and effective line application methods and techniques for lines that last. Highly-visible and made for spaces including car parks and pedestrian walkways our straight and accurate line marking helps direct vehicle and foot traffic without confusion.
Parking Safety Products in Caringbah
At Group One Line Marking we strive to provide more than just line marking to our valued customers working across Sydney's metro area. Made from resilient and durable materials and specifically designed for installation in urban environments our range of parking safety products help Caringbah customers control the speed of vehicles.
While other "line marking companies near me" may only offer line marking Group One Line Marking aim to provide our customers with more than that. With our training and our industry knowledge we proudly offer a number of installation services including:
Speed calming products
Safety bollards
Safety barriers
Wheel stoppers
Speed humps
Concrete sealing
Safety Signs Caringbah
Make your commercial space as safe as possible thanks to the experts at Group One Line Marking. Easy to see and follow our modern and resilient safety signs help Caringbah residents navigate your space safely and without putting others at risk. To find out more about our focused and professional services and solutions give us a call on 0414 153 837.
Areas We Serve